Spring is here (much to my allergy's dismay) and what better way to shake off the winter blues than with some cosy farming games! 
Some may say this is a genre that is becoming ridiculously oversaturated these days, but I am struggling to see how this is a bad thing. As Anakin Skywalker once said, "I want more" and just in case you're feeling the same way, here are 3 cosy farming games releasing this Spring you should check out.
1. Rune Factory 3 Special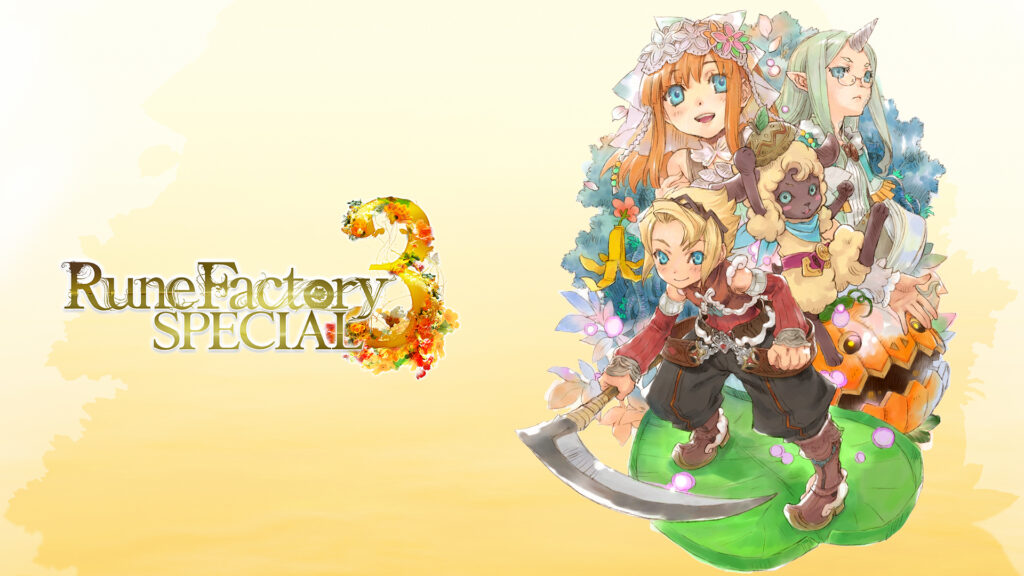 In this remake of a classic fantasy farming title, you'll be playing as Micha as he makes his way between worlds on a quest to find a way for humans and monsters to live in harmony and when you're not galivanting around the place, you can unwind with a spot of farming and fishing.  
 
Combat lovers, have no fear – you'll have the chance to wield a selection of melee weapons and magic as you face powerful monsters in an action RPG combat style and even get to rally up townsfolk to help you on your dungeon crawling escapades! 
 
Not only will you be treated to improved graphics and redesigned 3D character models, there are some great new features coming including a "Hell" difficulty level to spice things up a bit for the more seasoned Rune Factory players and Newlywed Mode aka unlockable adventures once you marry each of the eligible bachelorettes in the game. 
Rune Factory 3 Special is coming to Nintendo Switch and Steam on September 5, 2023.
2. Fae Farm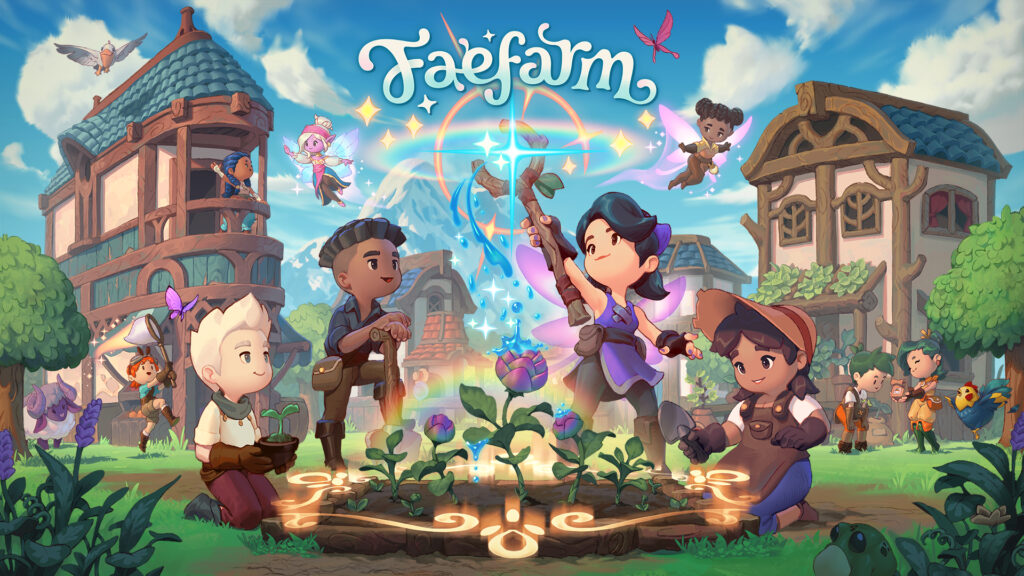 Fairies and farming – I don't think we could get any cosier than that!
Fae Farm will whisk you away to the world of Azoria, where you'll get to make all your cosy, magical dreams come to life while you explore this whimsical island and restore peace to the land!
Customise your character and build your homestead, all the while crafting, cooking and potion making. You'll meet all sorts of delightful characters along the way, whom you'll be able to befriend and romance if you so wish.
You'll have to option to explore this enchanting island solo or with up to three other players online or via local wireless which will allow you to share progress and build a farm together.
Fae Farm will be available September 8th on Nintendo Switch and PC via Steam and Epic with two waves of free additional content planned between December 2023 and June 2024. 
READ: NextPlay Picks: September 2023
3. Paleo Pines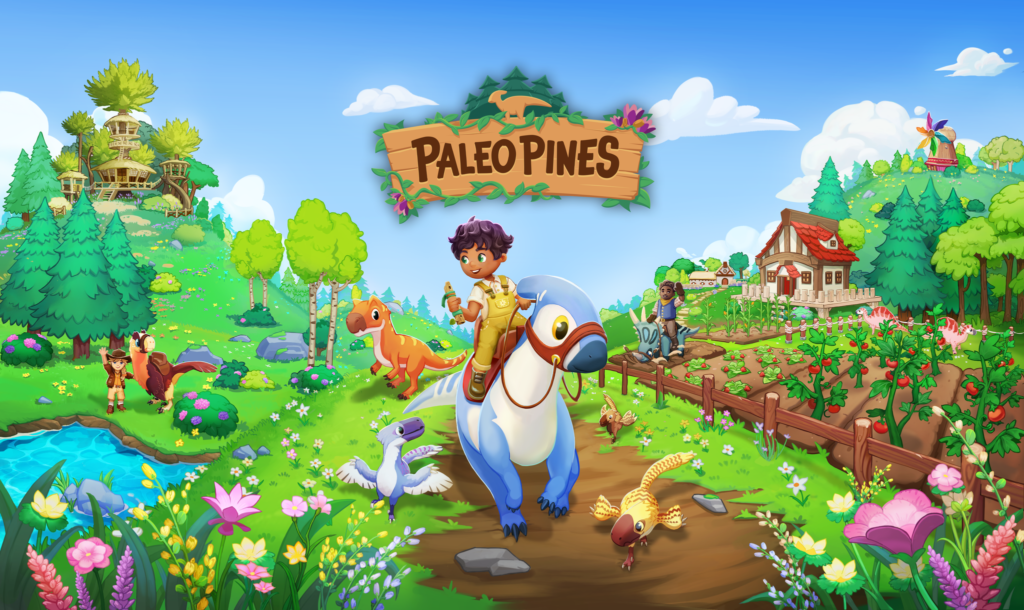 It may be a bit of a stretch referring to this bundle of dino goodness a farming sim, but it's ranching and that's basically the same thing… (At least according to this cattle farm girlie) 
 
The island of Paleo Pines and its residents (both human and dinosaur) await you. You'll get to team up with your Dinosaur pal, Lucky, who you've known since she was an egg, and go off on a journey to discover island secrets and new dinosaurs. 
 
Before you set off on your adventure though, you'll once again be building yourself a cosy little home, but you'll also get to create your very own Dino Sanctuary! This will serve as your home base on the island, so you've got somewhere to return to after a long, quest filled day. 
 
Players will be able to show off their unique styles with plenty of décor items and character customisation options, including the ability to change outfits using the wardrobe in game. 
 
Once you've done all that, you'll be all set to start your Dino Ranching career. Not only does this involve collecting different dinosaurs and ensuring they're comfortable on your ranch, you'll also be tending to your crops all year round for both you and your Dinos who will eventually help you around the ranch as well! 
 
Paleo Pines is due to release on September 26th on almost everything – PC via Steam, PS4, PS5, Xbox One, Xbox Series X|S and Nintendo Switch. 
So if you're after something new to play but don't want to wander too far away from the familiar or if you're simply craving something with a chill vibe and slower pace as a palette cleanser, these three titles will surely scratch that cosy farming sim itch. 
So which of these Cosy Farming Games will you be checking out? Let us know on Facebook, X, Threads or Instagram!