The Super Mario Bros. Wonder Direct was broadcast at midnight last night and we got our first major look at the new Super Mario Bros. title which was announced during June's Nintendo Direct.
What was revealed?
The 15-minute broadcast revealed some new information about the game which are listed below.
THE STORY
Mario and Friends are invited to the Flower Kingdom by Prince Florian before antagonist Bowser touches the Wonder Flower and gets merged with Prince Florian's castle. The gang must stop the chaos that Bowser is creating across the Flower Kingdom.
THE MAP
The Flower Kingdom is made up of 6 distinct worlds that surround the Petal Isles, making a total of 7 worlds.
Parts of the map will allow you to move freely which allows you to tackle levels in your own order.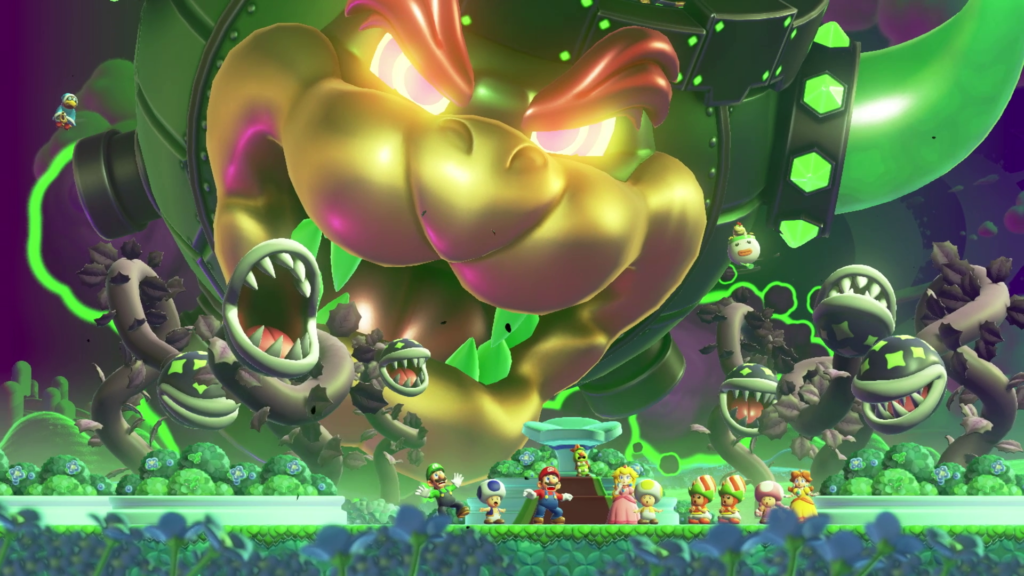 GENERAL GAMEPLAY
Super Mario Bros. Wonder playable characters: Mario, Luigi, Peach, Daisy, Toads, and Toadette. Yoshi and Nabbit are also playable for players who want an easier playthrough.
Talking Flowers are found throughout The Flower Kingdom and will give you hints or coins.
New enemies include Hoppycats, Melon Piranha Plants, Condarts, Konks, Mumsies, Maw-Maws, and more.
A Yoshi can ride a Yoshi.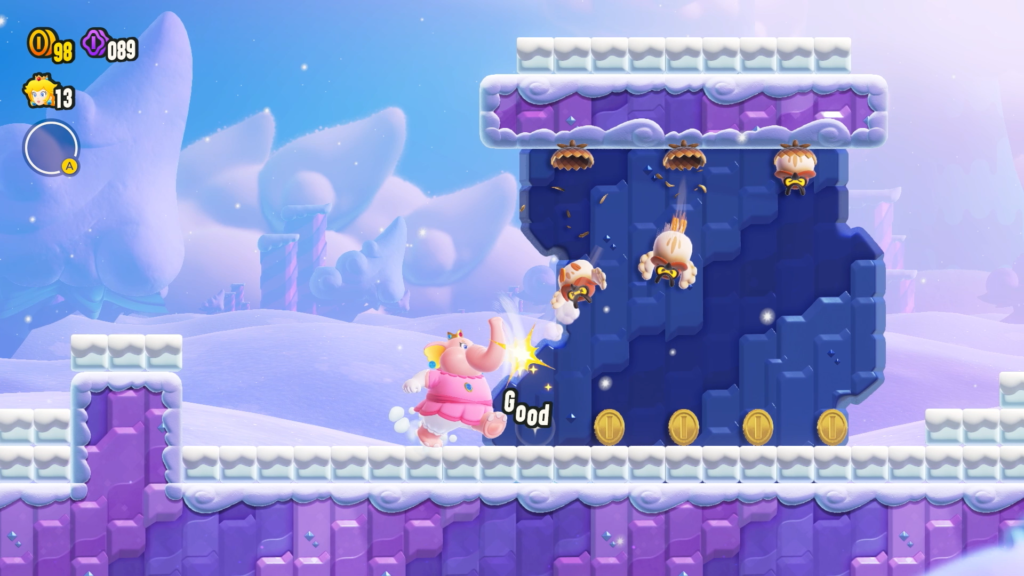 Power-ups
Elephant-form: Attack enemies with your trunk, destroy blocks, dash across large gaps, and store water in your trunk for various uses. Every playable character has an Elephant-form.
Bubble-form: Blow light, floating bubbles to capture enemies in a bubble. Bubbles can be used to jump on and reach high platforms.
Drill-form: Gives you a drill that assists in dealing with spiky or hard-headed enemies. You can also drill down through the ground and burrow into the ceiling or the ground to avoid obstacles.
Mario and Friends now have the ability to hold an additional power-up and swap between them on the fly.
Wonder flower: The wonder effect caused by the Wonder Flower will cause dramatic changes to the level. A stampede of enemies, tilted terrain, altered perspective, character transformation – always expect the unexpected. A wonder seed will reverse the Wonder Flower effect. Wonder Seeds are obtained after each course.
Badges: As your adventure progresses, you'll be able to earn a variety of different in-game badges, each with its own special ability. Check out some of the options available:

Enhance your wall-jumping abilities with the Wall-Climb Jump badge.
Equip the Dolphin Kick badge to unleash an underwater burst of speed.
Charge up a bounding leap with the Crouching High Jump badge.
Shoot vines in mid-air and stick to walls with the Grappling Vine badge.
For a double-edged sword and an additional challenge, become invisible to your enemies (and yourself) with the Invisibility badge.
WIN: Starfield Limited Edition Controller
ONLINE PLAY
Local co-op play. Up to 4 players.
Online Play includes live player shadows, where you can send greetings and share items. Standees can be placed to help players including checkpoints.
You can create a Friend Room for your friends to play online and race each other in different courses.
THE MARIO RED EDITION OLED SWITCH ANNOUNCED
A new limited edition Nintendo Switch OLED console has been announced, the Mario Red Edition. It features Mario silhouettes as well as other iconic but subtle graphics around the dock and console.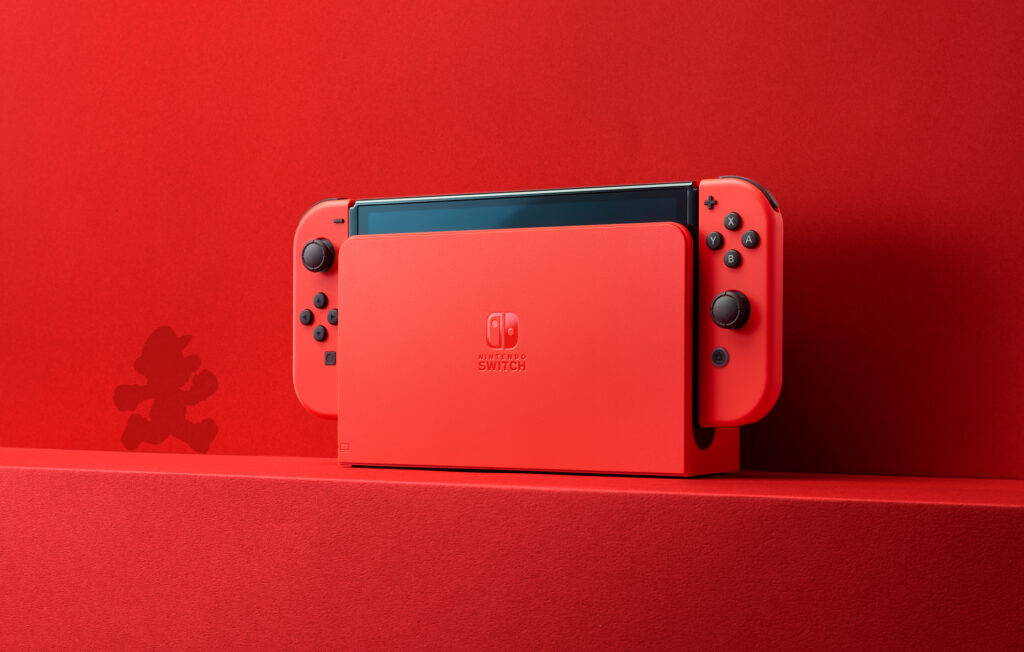 The console will be released on October 6, 2023. Stay tuned for local pre-order info.
Where to pre-order Super Mario Bros. Wonder
Super Mario Bros. Wonder (Digital) – Nintendo eShop
Super Mario Bros. Wonder (Physical) – EB Games | JB Hi-Fi | Big W | The Gamesman
Nintendo Switch – OLED Model Mario Red Edition – Coming Soon
Watch the Super Mario Bros. Wonder Direct:
---
Super Mario Bros. Wonder is coming to Nintendo Switch on October 20, 2023.