Resident Evil 4 is CAPCOM's latest game in their string of remakes over the last couple of years with 2019's Resident Evil 2 and 2020's Resident Evil 3 paving the way. Like the previous remakes, Resident Evil 4 preserves the essence of the game fans fell in love with back in 2005, while enhancing the gameplay with the modernized mechanics from the franchise's latest titles.
Before my review, I would like to disclaim that I have never played the original Resident Evil 4 game, so this review will looked at from a fresh perspective with no comparison to the original. That being said, I know the original is highly regarded as one of the best horror games of all time, and has influenced many of today's third-person action/adventure games.
RESIDENT EVIL 4 – STORY
Set 6 years after the events of Resident Evil 2, Leon S. Kennedy returns as an agent for the U.S Federal Government, part of a special anti-Umbrella Corporation task force, with the sole focus of rescuing the president's daughter, Ashley Graham, from a sinister cult.
Resident Evil 4's story could be considered one of the best stories in the franchise. The tension starts almost immediately from the moment you hit 'New Game', being thrusted into this strange European village where everyone has seemingly gone mad and wants to kill you. Even though rescue missions aren't exactly new in the Resident Evil franchise or any action game for that matter, the story is captivating from the get-go – it was hard to put the controller down during the 12-16 hour game.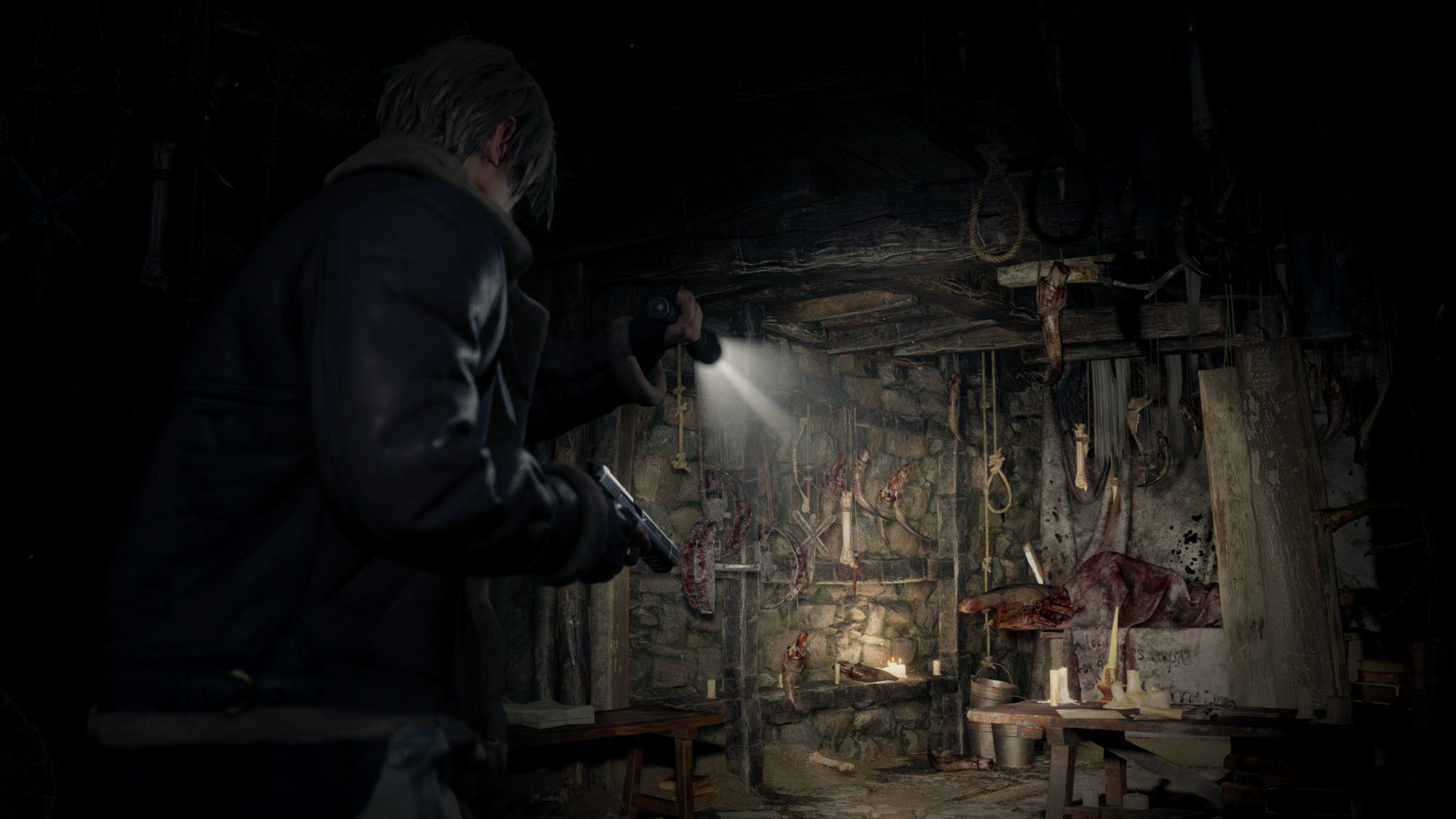 RESIDENT EVIL 4 – GAMEPLAY
Resident Evil 4 Remake marks the return of the third-person view after RE7 and RE8 were first-person at launch. While I enjoyed the first-person view of those games, I think third-person view is where the Resident Evil franchise shines most. It was easier to form an emotional connection with Leon S. Kennedy than it was with Ethan Winters, as it felt like I was actually with Leon throughout the whole journey.
Resident Evil 4 has taken combat in the franchise to its peak, thanks to the revitalization of the original game's mechanics combined with the modern mechanics of recent RE games. Stunning an enemy and kicking them to the ground is always satisfying, no matter how many times you do it. There are a large number of weapons to choose from including a variety of pistols, shotguns, assault rifles, knives, and rocket launchers. And of course, in typical RE fashion, ammunition is a hot commodity if you aren't hitting most of your shots, but thankfully there is an aim assist if you aren't confident in your ballistic abilities.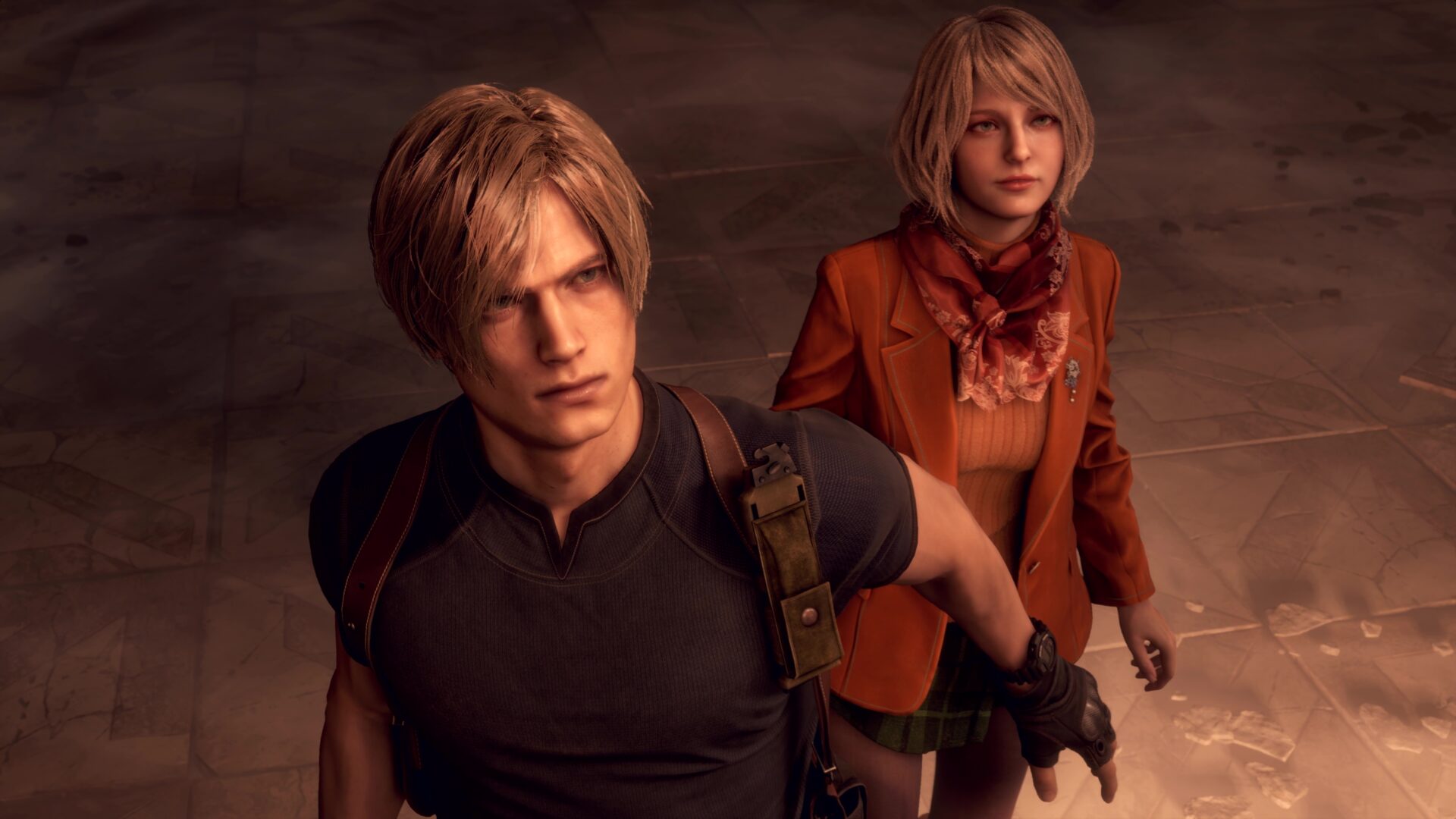 Bosses & Side Quests
Resident Evil's Bosses are some of the most notorious in the gaming world and Resident Evil 4's bosses have always been highlighted as some of the best by fans. However, I found that some of the regular enemies provided the best tension in the game with The Regeneradors and Chainsaw Man being the standouts for me, the former had me floundering on my seat more times than I'd like to admit. The variety of enemy types during the game was excellent, there was almost always a new enemy type or variant in each chapter of the game.
Side quests are available throughout the game as requested by The Merchant. Although most of these quests were shooting a number of certain objects, they were fun and prompted me to explore the surrounding area a lot more than I would normally. The Merchant remains the most iconic merchant in gaming history with his quirky one-liners and extensive wares available for purchase. Many times throughout my playthrough the sight of Merchant's violet-blue flame had me breathe a sigh of relief.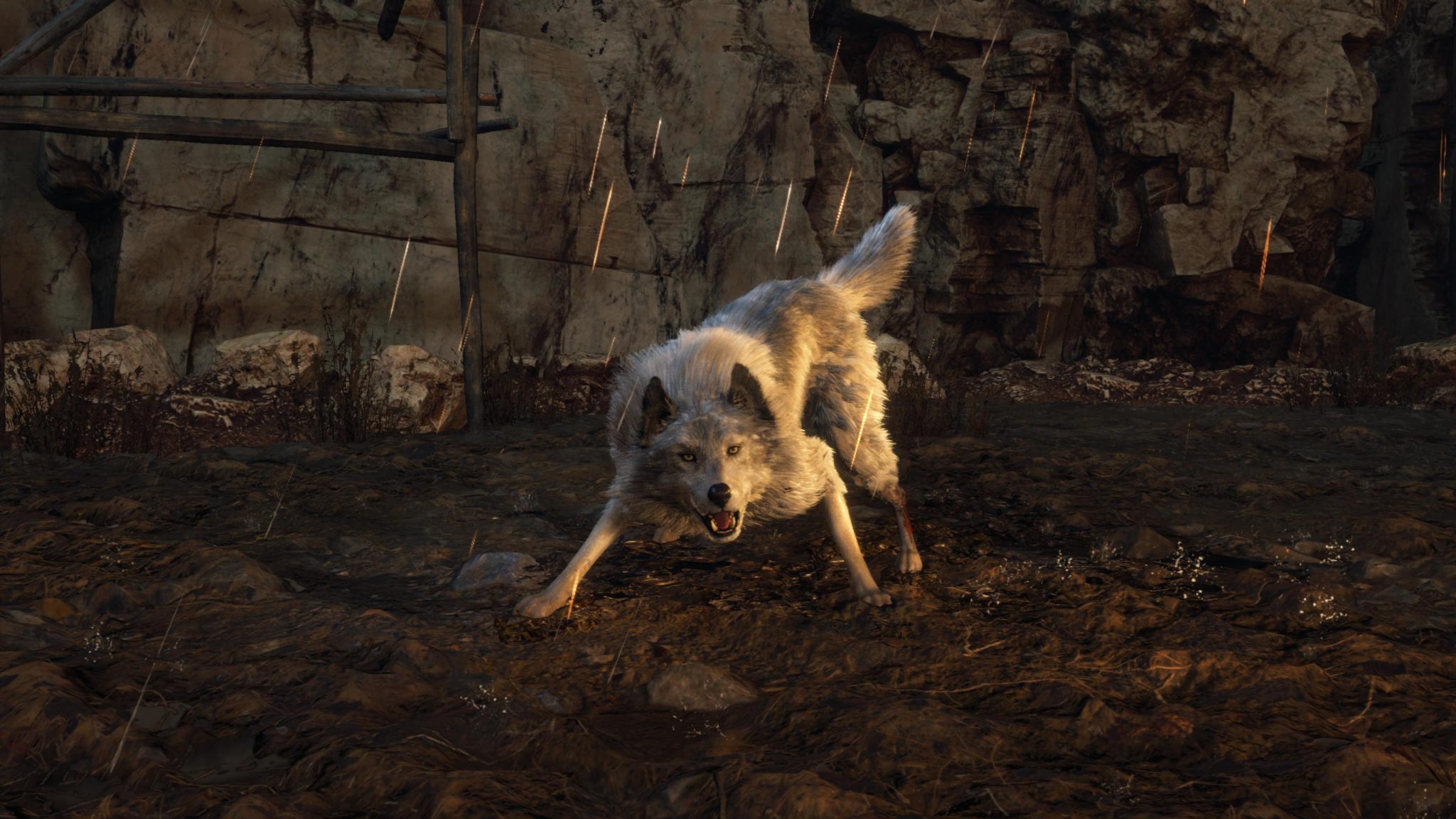 GRAPHICS AND PERFORMANCE
Capcom once again uses the RE Engine to craft the masterpiece that is RE4, with harrowing yet beautiful environments and set pieces that breathe extreme tension into the world. I can definitely see how heavily inspired Resident Evil Village was by Resident Evil 4, the similarities are everywhere.
I played Resident Evil 4 on PS5 and had very few issues with performance. Even when overwhelmed by enemies, there were no noticeable dips in FPS, which was quite impressive considering you are repeatedly swarmed by enemies quite often throughout the game.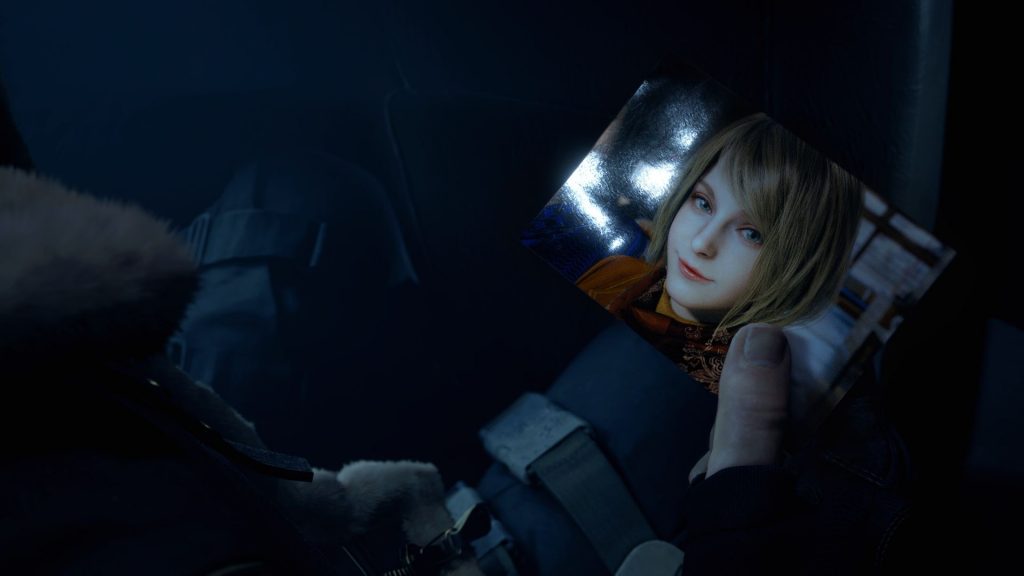 RELATED: God of War Ragnarok Review
SOUND AND AUDIO
Resident Evil 4 knows how to create tension when it needs to, and in the sound department, they do that. Sound director Hiroshi Tamura and lead composer Kota Suzuki are the masterminds behind Resident Evil 4's great soundtrack which was created as a fresh take on the original while still paying respect to it.
In an interview with GameInformer, lead composer Kota Suzuki said:
"I gave a lot of thought into what to carry over from the original, what new to add. For instance, the save theme, the merchant music; those are arrangements of the original music in the RE4. I want fans of the original to pick up on those and feel happy hearing something familiar. On the other hand, for example, the music when battling a Ganado, in the original RE4 it used a lot of noise-type sounds, which was really innovative for a horror game at the time."
Capcom deserves high praise for its exceptional environmental sound design. All of these sounds are designed to keep the player on edge and it has over-achieved in that aspect, nothing has been overlooked and each sound has been placed with purpose.
Nick Apostolides reprises his role from Resident Evil 2 as Leon S. Kennedy and does a fantastic job once again. The zesty and iconic one-liners are delivered so charmingly which has cemented Leon as my favourite RE protagonist of all time. Genevieve Buechner and Lily Gao who play Ashley Graham and Ada Wong respectively, also provide great performances worth noting.
RESIDENT EVIL 4 – THE VERDICT
Resident Evil's formula has been perfected in this outstanding remake of 2005's Resident Evil 4 with revitalised gameplay while still remaining true to the original game. If Resident Evil 4 is CAPCOM's new benchmark for a Resident Evil game, I can't wait to see where the franchise goes next.