After Vanguard last year and Cold War in 2020, I was hesitant to pick up another Call of Duty game after the back-to-back disappointment. But the safety blanket of the words Modern Warfare in the title roped me back in – and I'm glad it did. Find out my thoughts on Call of Duty Modern Warfare II below.
Modern Warfare II – Story
Modern Warfare II is a sequel to the Modern Warfare reboot, Call of Duty: Modern Warfare (2019). It's 2022, and we rejoin SAS Captain Price, Sergeant Kyle "Gaz" Garrick, Lieutenant Simon "Ghost" Riley, and Sergeant John "Soap" MacTavish AKA Task Force 141 as they hunt down Quds Force Major Hassan Zyani for funding terrorist activity.
I found the narrative was hard to follow at some points, but the overall experience of the campaign kept me captivated throughout the 17 missions it had to offer. The missions on offer vary from your classic infiltration missions, and then your stealth, sniper and survival missions. Even though these missions had a type of angle intended for completion, the game in most parts allows you to finish them however you like. If being stealthy is not your thing, you can go guns blazing, even if it makes it a little more difficult. The mix-up of missions was great, although there were two air-borne missions in a row followed by a sniper mission which had me itching for a classic run-and-gun infiltration mission.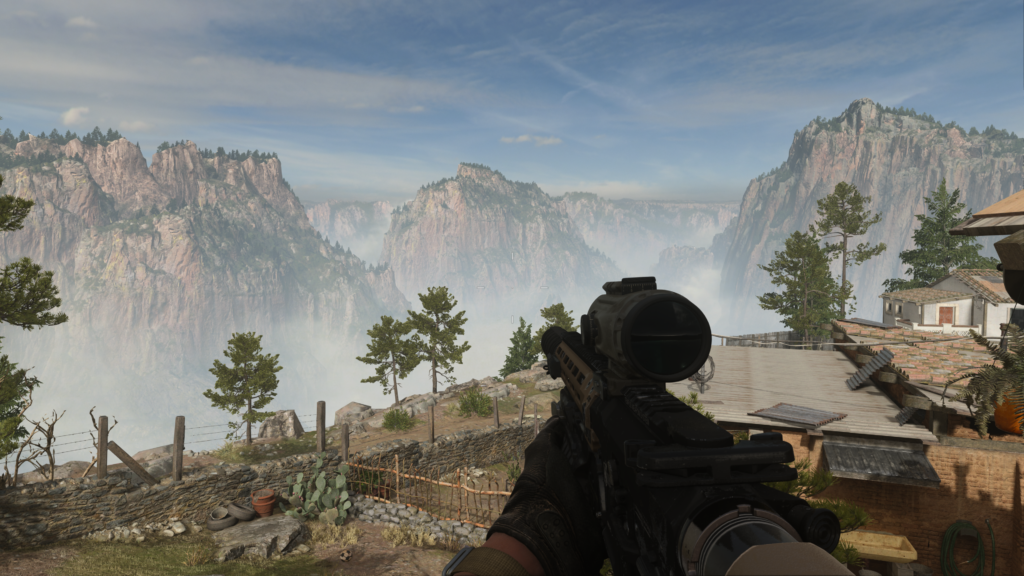 Modern Warfare II – Gameplay
The core gameplay in Modern Warfare II remains somewhat the same as its predecessor, which isn't a bad thing. Infinity Ward does what it does best, and that is creating a Call of Duty game any FPS fan would enjoy. While some extra mechanics were added for story fulfillment purposes, there wasn't anything new or inventive. Mission 13, "Alone", introduced a crafting system that I thought was a welcome addition to the gameplay. It was probably one of my favourite missions, although one that I found the most challenging.
The AI during the Modern Warfare II campaign felt a little inconsistent. The enemies sometimes caught me off guard and my AI squad mate(s) saved me numerous times, whereas other times I would see AI follow questionable tactics. I could just stand at the top of the staircase and have countless enemies run straight into my line of fire. I might be harsh on the AI, but it doesn't live up to the intellectual and independent AI that I recently loved in The Last of Us Part I.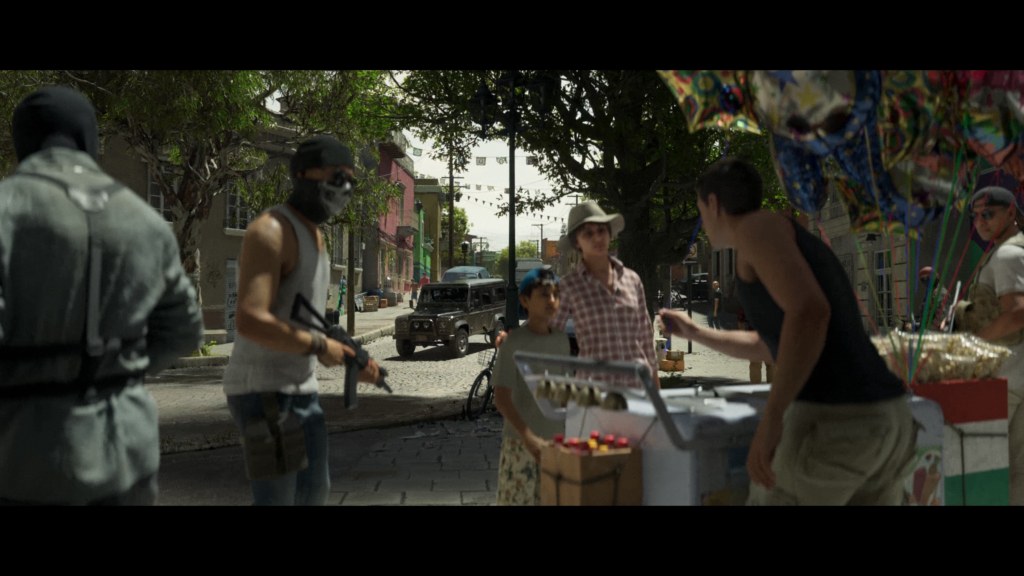 Graphics and Performance
I played this on PlayStation 5 and I could tell that Infinity Ward wanted to push the limits of current-gen consoles. The game's visuals are breathtaking and the cutscenes look like a live-action movie. Backdrops such as Amsterdam, Chicago, and the Texas/Mexico border are the most stunning and accurately crafted locations which had me in awe.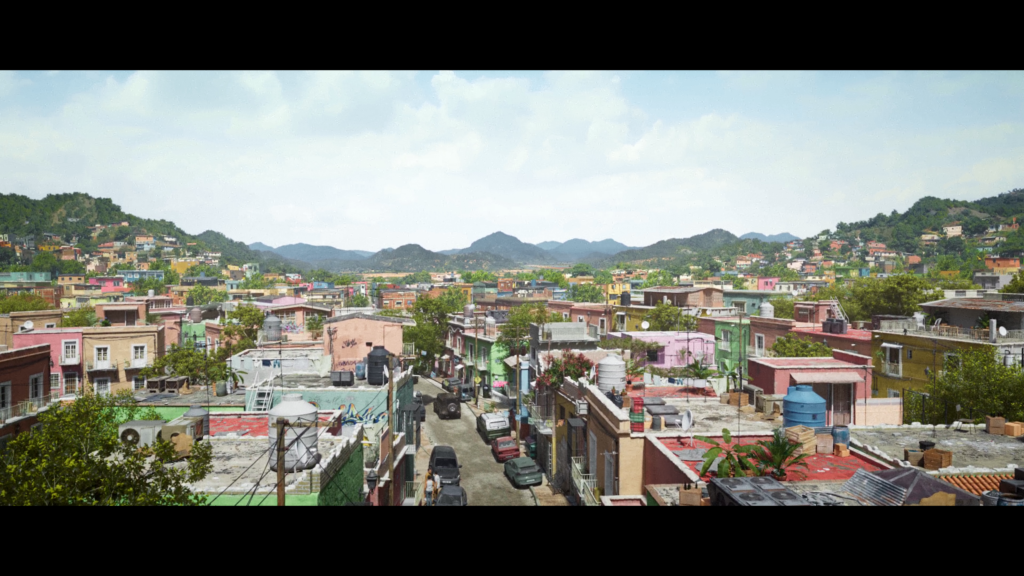 Multiplayer
I'm going to talk about the multiplayer experience briefly. Call of Duty multiplayer is not for everyone. I prefer games like Apex Legends, which offer a more team-based experience. Ocasionally I'll dabble in Call of Duty multiplayer when my friends ask me to, but it has never been my go-to multiplayer game. I have played around 8-10 hours of multiplayer since Modern Warfare II's launch and I have to say it caught me off guard. I love it.
That said, I can not play it for hours on end, but I am enjoying it despite some of the bugs it had at launch (but that is expected for a large-scale launch like Call of Duty). The maps are fun to play; most don't feel too big or too small. If you just want to blow off some steam after a hard day at work, then it might be time to jump back into Call of Duty multiplayer.
The Verdict
Infinity Ward has won me over with its delivery of a captivating Campaign mode and fun multiplayer. While no risks were taken with this iteration of COD, it was a tactical decision made to return the franchise to form.