Resident Evil Village was in my top 3 games of 2021 and the announcement of its DLC, Winters' Expansion, had me itching to return to the horrifying locations we first explored last year.
Resident Evil Village: Winters' Expansion – Story
The horror game has us take control of Rose, the daughter of Resident Evil 7 & 8's protagonist Ethan, who is trying to live a normal life as a teenager. Unfortunately, she is struggling to do so as she is working with Chris Redfield's unit and living with powers from the megamycete. Rose finds a way to remove her megamycete powers and in turn finds herself in a darker version of the village we all know and love.
The 3-hour journey throughout the Shadows of Rose DLC is fun and well worth the price tag. However, the narrative doesn't expand on that much and doesn't provide any added closure that the base game provided. That said, I loved getting to know who Rose is as a person, considering we spent the entirety of Resident Evil Village trying to save baby Rose.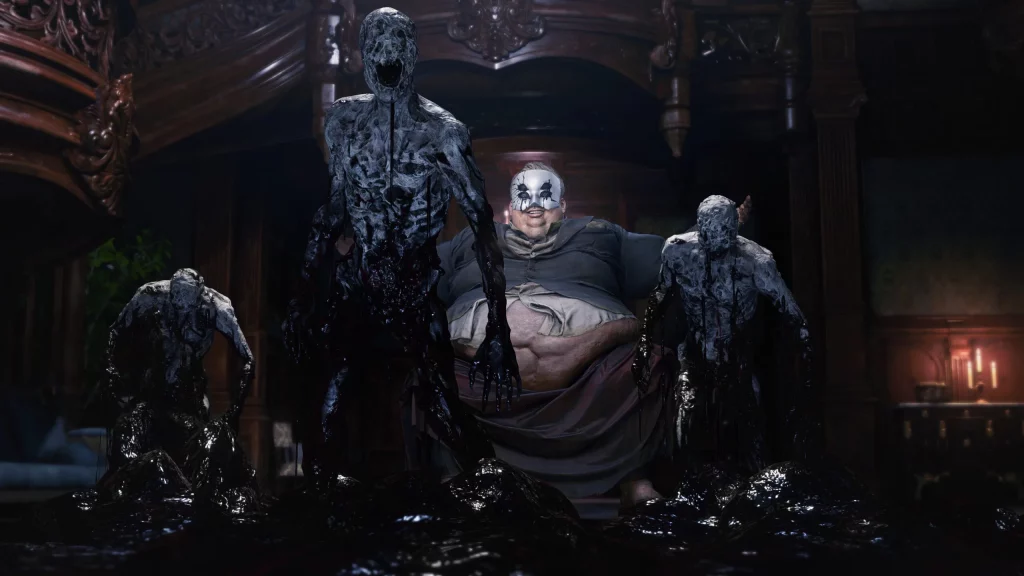 Resident Evil Village Winters' Expansion – Gameplay
The gameplay is expanded on ever so slightly. Unfortunately, Rose only has a pistol and a shotgun, with a few upgrades on the pistol. A new mechanic is her megamycete powers, which allow her to freeze mold enemies and destroy mold structures. It was a welcome addition to the game which made the combat feel more refreshing than what I was expecting. Playing the game in third-person mode felt right, I had almost forgotten that RE7 and RE8 were experienced in first-person. I think the game is best enjoyed in first-person, however, I can see why the option was added.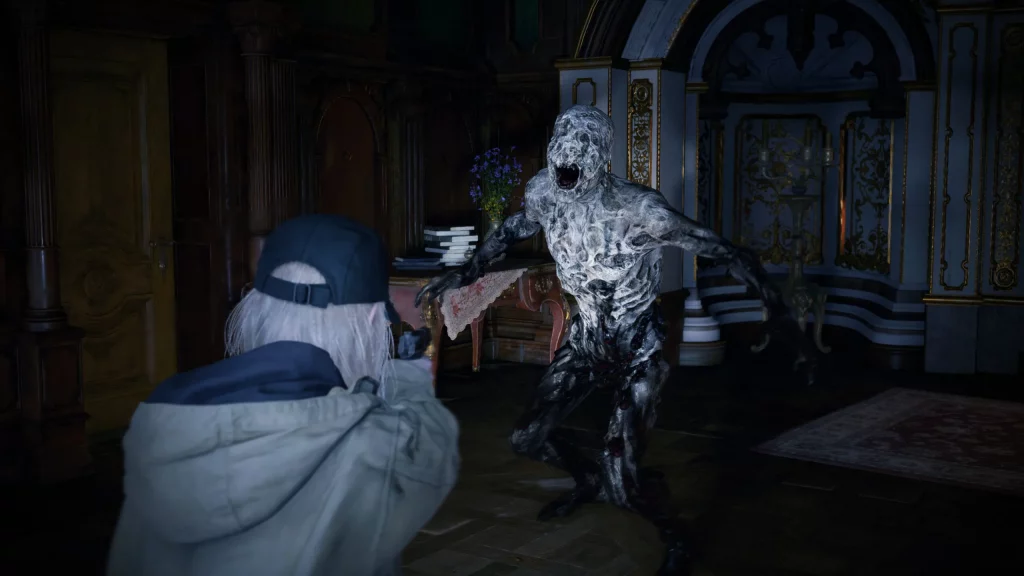 RELATED: Beacon Pines Review
I thought journeying through familiar locations like Castle Dimitrescu and House Beneviento would have had a comfort to it, but boy was I wrong. If you thought House Beneviento's mutant baby was terrifying, you have no idea. Without spoiling the area, I'll just say one thing. It was one of the most terrifying parts of Resident Evil I have ever played.
Resident Evil Village Winters' Expansion – Mercenaries Mode
The Mercenaries Additional Orders adds new stages to the original Mercenaries mode which accompanies the new playable characters quite well. Joining Ethan as playable characters in Mercenaries mode are Chris Redfield, Heisenberg, and Lady Dimitrescu. All of these additions add a bit of flair and versatility to the mode, but it probably won't grab your attention if you were never a fan of this mode.
The Verdict
While Resident Evil Village: Winters' Expansion didn't expand on the story as much as I would've liked, it was still a thrilling addition to the Winters' saga. The many gameplay additions and the return to the most beloved locations of the base game make this a DLC worthy of purchase.