Ubisoft has unveiled launch editions and a free trial for The Crew Motorfest during Gamescom Opening Night Live.
The latest entry into The Crew series, which is scheduled to be released on September 14, 2023, invites players to immerse themselves in car culture and embark on thrilling driving experiences in a vibrant open world, located in O'ahu, Hawaii.
Watch the new Launch Gameplay Trailer
The Crew Motorfest Free Trial
Ubisoft is offering a free trial to gamers who want to try before they buy from September 14 to September 17. Players will have a chance to discover The Crew Motorfest for free for 5 hours. Every unlocked item and progression during the free trial will be carried over when they purchase the game.
READ: Little Nightmares 3 Has Been Announced At Gamescom 2023
The Crew Motorfest Launch Editions
Apart from the Standard Edition of The Crew Motorfest, the Gold Edition and Ultimate Edition is now available for pre-order. Here's what we know:
A 3-day early access period will be available for players with the Gold and Ultimate editions of the game. Special activities will be on the Main Stage starting September 11 with AMERICAN MUSCLE POWER.
Gold and Ultimate Editions will include the Year 1 Pass on all available platforms and Ubisoft+ subscriptions via Ubisoft Connect and Xbox. The Ultimate Edition will offer access to the Ultimate Pack, which contains exclusive customization items for your avatar and vehicles.
The Year 1 Pass grants 3 vehicles at launch: DODGE CHARGER SRT HELLCAT REDEYE WIDEBODY 2023, the CHEVROLET CHEVELLE SS 1970 and the BMW M4 COMPETITION COUPE. 2 additional cars will be provided each month for the year, totalling 25 cars.
If the Year 1 pass is bought after the launch of The Crew Motorfest, the player will get direct access to already dropped cars from the previous months.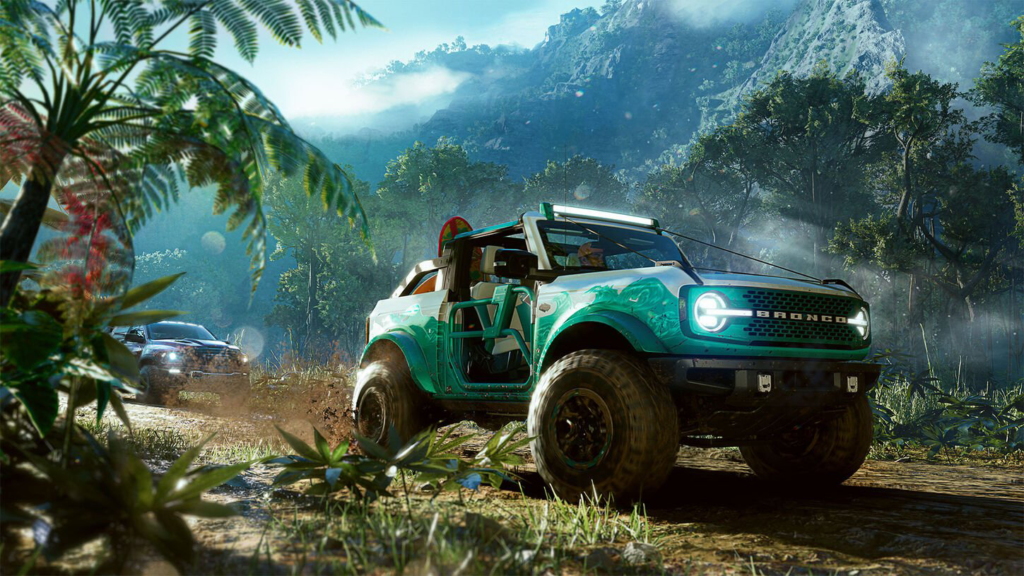 The Crew Motorfest will be available worldwide on September 14 on PlayStation 5, PlayStation 4, Xbox Series X|S, Xbox One, as well as Windows PC through the Ubisoft Store and the Epic Games Store. Players can also subscribe to Ubisoft+ on PC and Xbox. Pre-order The Crew Motorfest.