I have been a long-time fan of the Yakuza series since I was first introduced to Yakuza 3 on the PlayStation 3 console and have gone on since to collect every game in the series ranging from all seven Yakuza games, the Judgement Series and most recently, Like a Dragon. In saying that, I have never had the time to complete any of the games in the series; the closest I got was Yakuza 6: The Song of Life. You may ask, "Why?" Well, it's simple. There is an almost endless amount of things to do in this series of games presented by SEGA and Ryu Ga Gotoku Studio.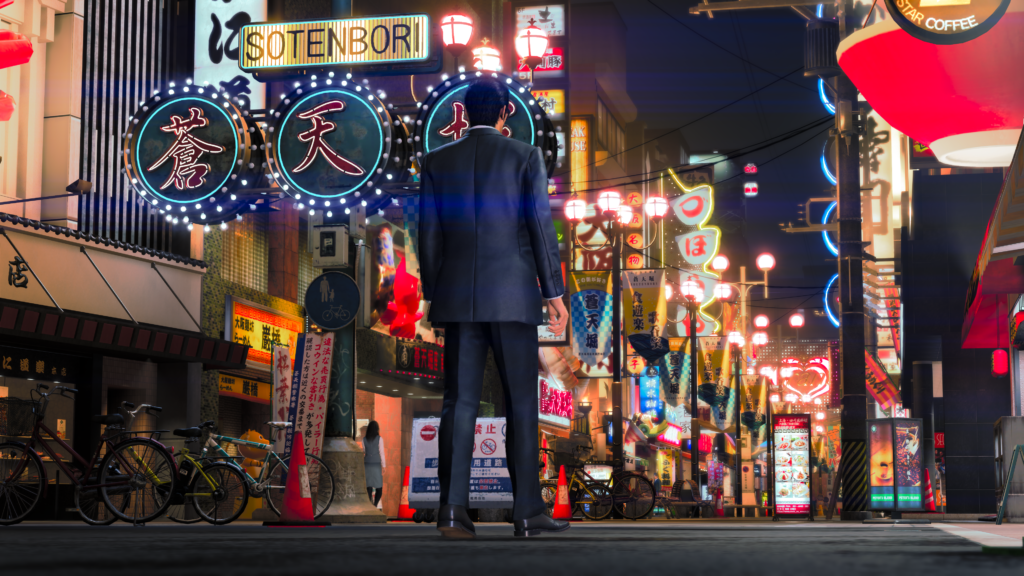 Kazuma Kiryu, the game's main character for the whole Yakuza series, has jumped back into the fold in Like a Dragon Gaiden: The Man Who Erased His Name. After the tutorial, the game recaps the events that occurred during the final act of Yakuza 6.
But as you learn or may know, in the events of Yakuza 6, you fake your death and erase your name (hence the name of the game) in exchange that you will never reveal the secrets of the political world. So Kazuma, now going by the name of Joryu, spends his days in seclusion while occasionally completing jobs to keep his orphanage afloat by assisting the Daidoji Clan as a 'Secret' Agent.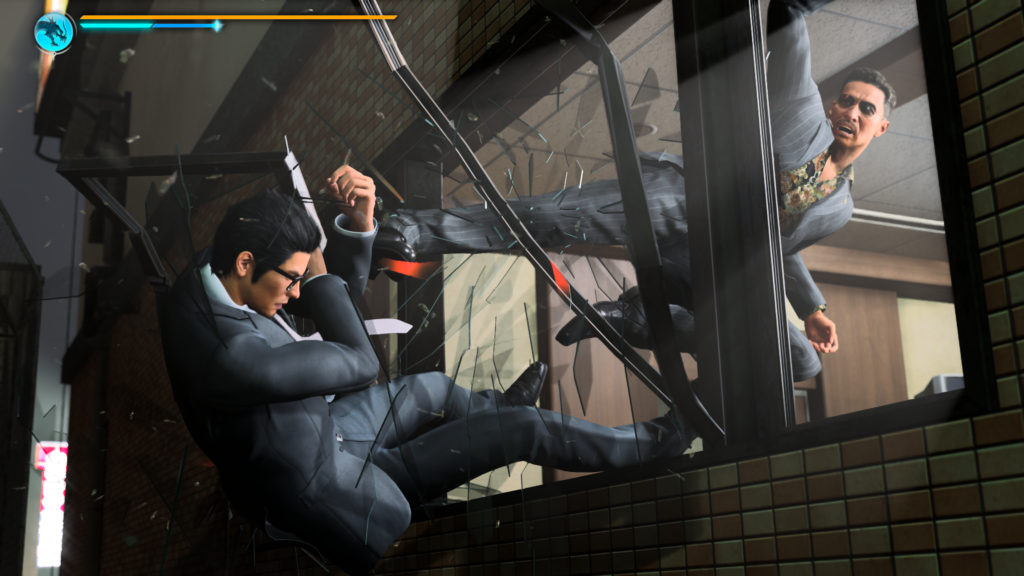 I found it quite funny because early on in the game, it seemed every second character you are introduced to knows who you are! It appears although you faked your death and tried to hide your identity by wearing glasses (who does he think he is? Clark Kent?), everyone knows who you are. But there are never any real consequences in the early stages of Like a Dragon Gaiden: The Man Who Erased His Name.
As most games start, a mission has gone wrong, leading you to search for missing people, which then leads you to Sotenbori, Osaka. This is where you will spend most of your time with The Man Who Erased His Name. The area doesn't feel as large in scale as most of the previous games. Still, having a different location to explore is refreshing, as Ryu Ga Gotoku Studio's has reused assets throughout the Yakuza series.
As you make your way around town, you will meet a new character named Akame. Akame is your primary contact in the city who assists you in progressing the story through quests. She also informs you of her Akame Network, the game's side quest hub. Some of these side quests are intriguing and fun to participate in. Completing Akame missions opens up further upgrades, clothes, and more lucrative substories to complete. This repeats in the second location, The Castle.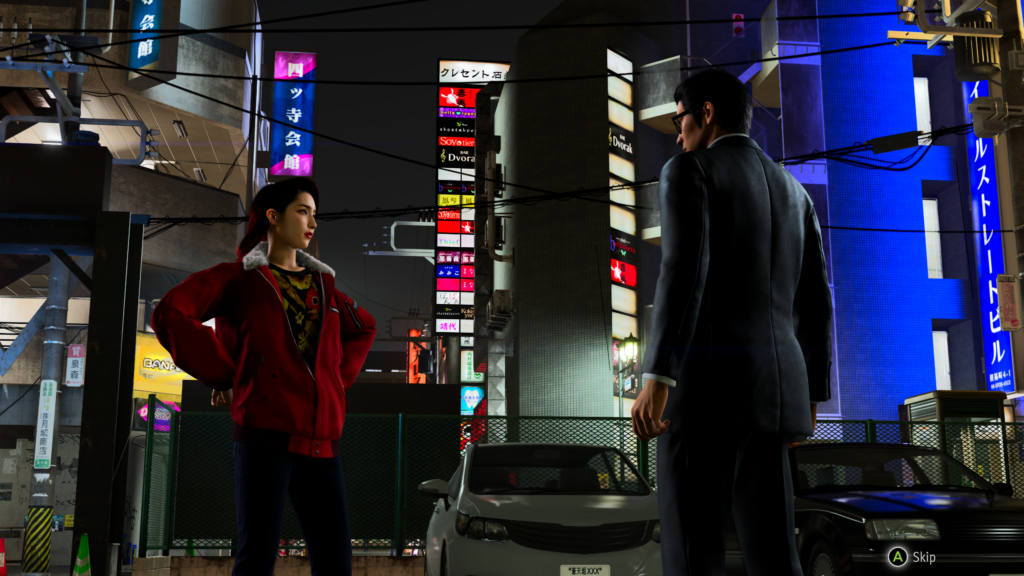 Sotenbori serves as a place for the rich and famous to visit and participate in illegal doings such as cage fighting. Cage fights allow you to take on waves of enemies solo or as a dream team constructed by you.
Combat in Like a Dragon Gaiden: The Man Who Erased His Name is much like the rest of the game, scaled back. You no longer have 3-4 different style options. This time, it has two options: Agent style and Yakuza style. The agent style is a log of fun as you unlock the many gadgets you eventually get at your disposal—these range from whips to drones and bombs. I appreciated the simplistic approach to combat this time, as it's where you spend most of your time and don't have to overthink where to spend your money on upgrades.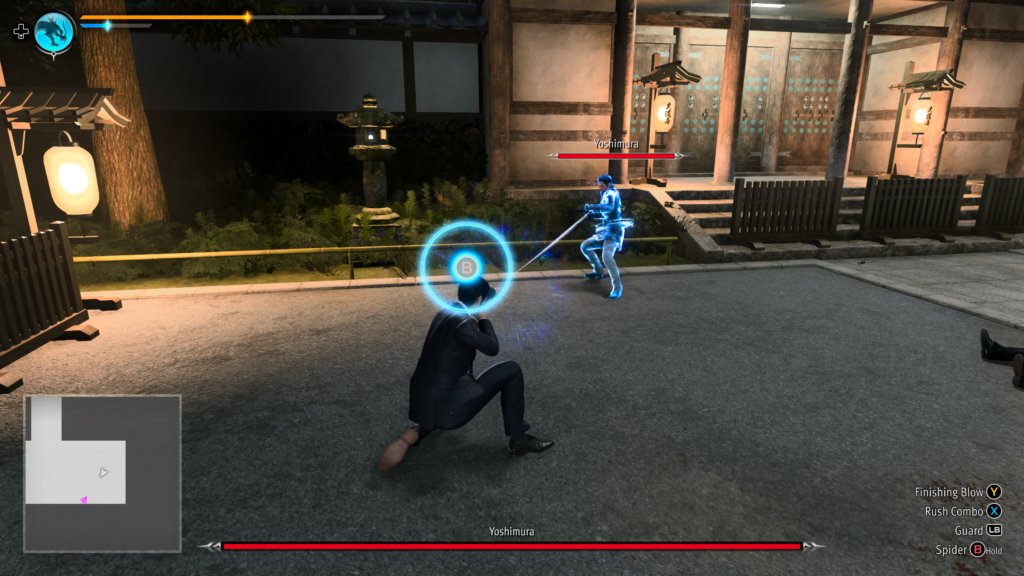 For those who love mini-games as well, fear not! Like a Dragon Gaiden: The Man Who Erased His Name still has plenty of things to do in Osaka, Hostess Clubs, Pool, Darts, and arcade games are all still here to consume your time when you want to take a break from the story or subquest storylines.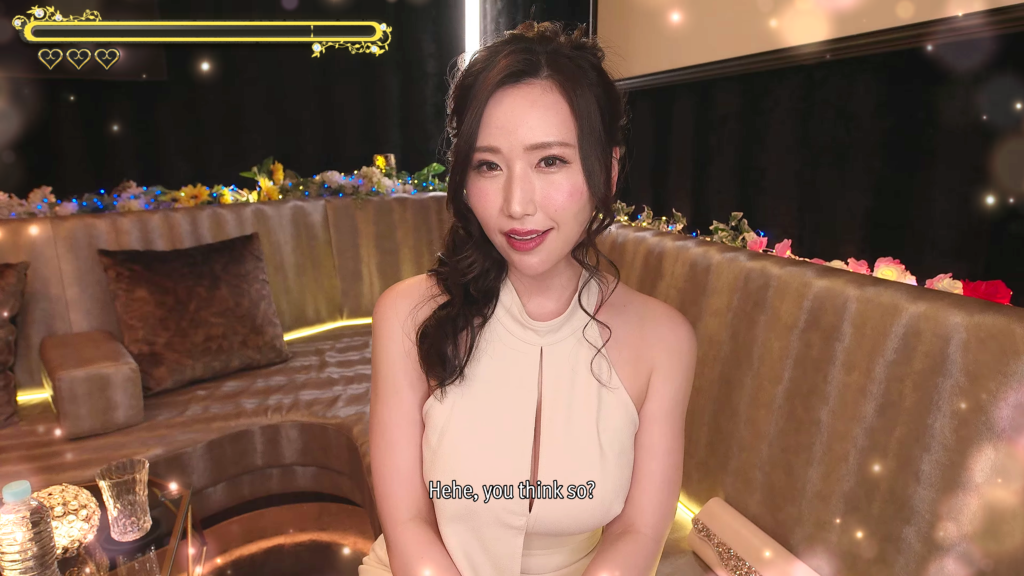 With a lot more of a scaled-back approach to Like a Dragon Gaiden: The Man Who Erased His Name, you can tell this was intended as a DLC outing for the upcoming Like a Dragon: Infinite Wealth. Still, I'm glad they released it as a standalone title. In saying that though, there was a huge missed opportunity in this game early on to have a branching storyline to add more replayability to the overall experience. But I guess they have a vision of where they want the game's story to go and stuck to it.
LIKE A DRAGON GAIDEN: THE MAN WHO ERASED HIS NAME REVIEW
It's clear RGG Studio went with a less-is-more approach to Like a Dragon Gaiden: The Man Who Erased His Name, but the game continues to offer the charm of other titles in the series. While the combat can feel repetitive at times, the story and subquests allow for the game to shine.
PROS
Scaled-back experience doesn't leave you overwhelmed

Subquests are interesting

Much of the same mechanics fans of the series love are still here
CONS
Combat can feel repetitive and simple