Naughty Dog has announced that The Last of Us Part II will be arriving on PlayStation 5 as a remaster on January 19, 2024.
The remaster of the critically-acclaimed 2020 game will offer a ton of new content to entice returning players as well as players who may be new to the game. The engrossing campaign returns alongside technological improvements, new modes, and new behind-the-scenes features that will deepen your understanding of Part II's creation.
No Return Mode
No Return is a new mode in The Last of Us Part II Remastered which acts as a roguelike survival mode which is designed to let players prove their mettle in randomized encounters while experiencing the combat in exciting new ways.
Players will be able to take control of iconic characters in The Last of Us franchise, who each come with their own traits to suit different playstyles. Each run will be led by the player, choosing their own course which will pit you against a range of enemies and some unique twists.
Each run will offer a new chance to decide what rewards you get after each encounter, how you spec out your character, and more. Unlock more characters, skins, and more as you progress to use in the mode, customize your own runs, and compete on a global leader board as part of a Daily Run. More details will be revealed about No Return closer to launch.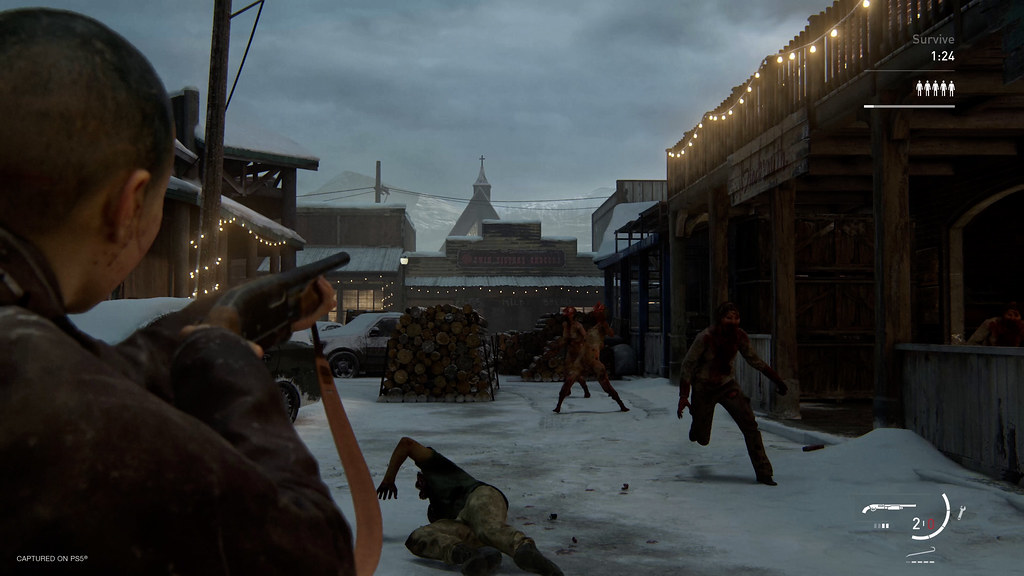 New Additions To The Last of Us Part II Remastered
On top of the No Return mode, there's a few new additions to the base game which include:
Gameplay Enhancements:
Guitar Free Play mode
Lost Levels featuring playable sequences previously cut from the game and developer commentary
Director's commentary across the campaign's cutscenes
DualSense wireless controller haptic feedback and adaptive trigger integration
Even more accessibility options which can be found here
Graphics Enhancements
Native 4K output in Fidelity Mode\
1440p upscaled to 4K in Performance Mode
Unlocked Framerate option for TVs supporting VRR
Increased texture resolution
Increased Level-of-Detail distances
Improved shadow quality, animation sampling rate, and more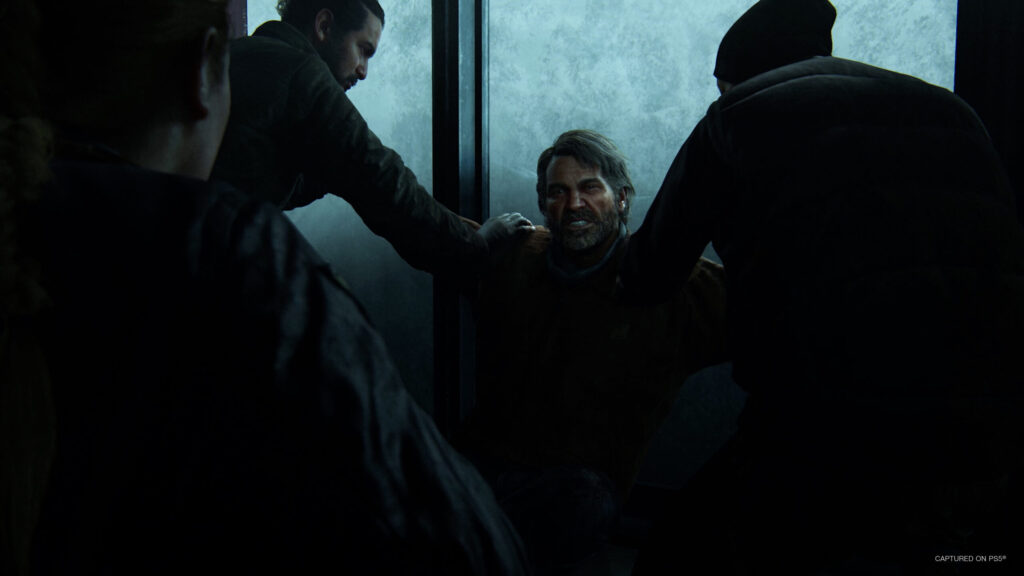 Pre-ordering The Last of Us Part II Remastered
Pre-orders will be available beginning December 5, both for the standard edition, as well as The Last of Us Part II Remastered W.L.F. Edition, the latter including:
The Last of Us Part II Remastered for PS5
SteelBook display case
A set of four enamel pins
Washington Liberation Front patch
47 Society of Champions trading cards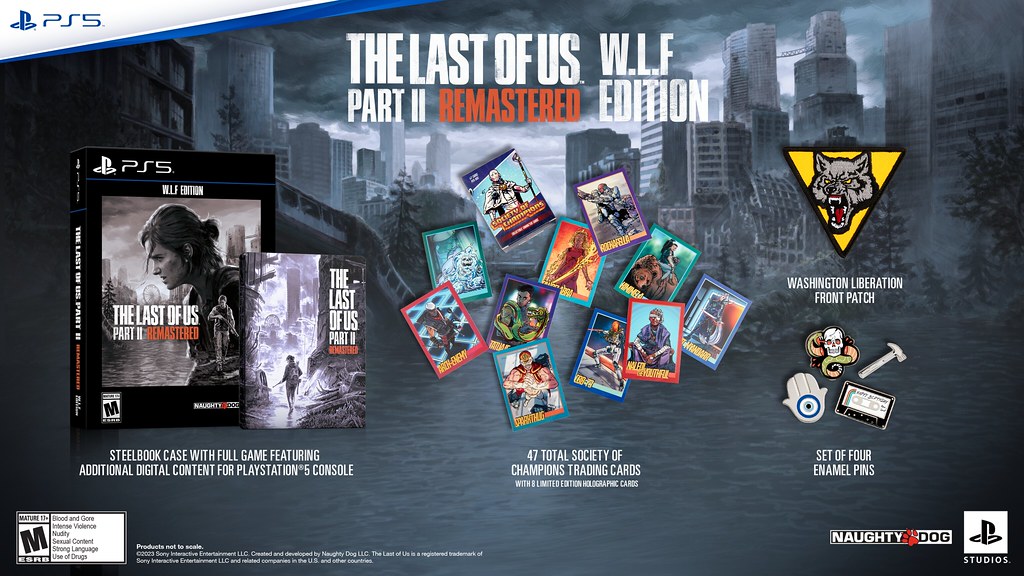 At the time of writing, no local retailers have announced the W.L.F Edition, which is exclusively available direct from PlayStation in select regions (not Australia, unfortunately).
Can You Upgrade From The Last of Us Part II PS4 to The Last of Us Part II Remastered?
In short, yes. Players who already own of The Last of Us Part II on PlayStation 4 will be able to upgrade to a digital version of The Last of Us Part II Remastered for $10USD (around $15AUD) at launch. You'll also be able to import your saves from the original game to Part II Remastered.
You can read our review of The Last of Us Part I here.