The latest Lies of P trailer has been released in preparation for Gamescom 2023.
Titled "How Many Lies?", the trailer provides players with an additional glimpse at the upcoming third-person Souls-like game, developed by NEOWIZ.
Lies of P is loosely based on The Adventures of Pinocchio, with players controlling the titular character as he explores the once beautiful city of Krat. Players must contend with other vicious puppets as they aim to find Geppetto and finally become human.
Lies of P will also deliver an interesting spin on player choice, as the more a player lies throughout their adventure, the more human they will become.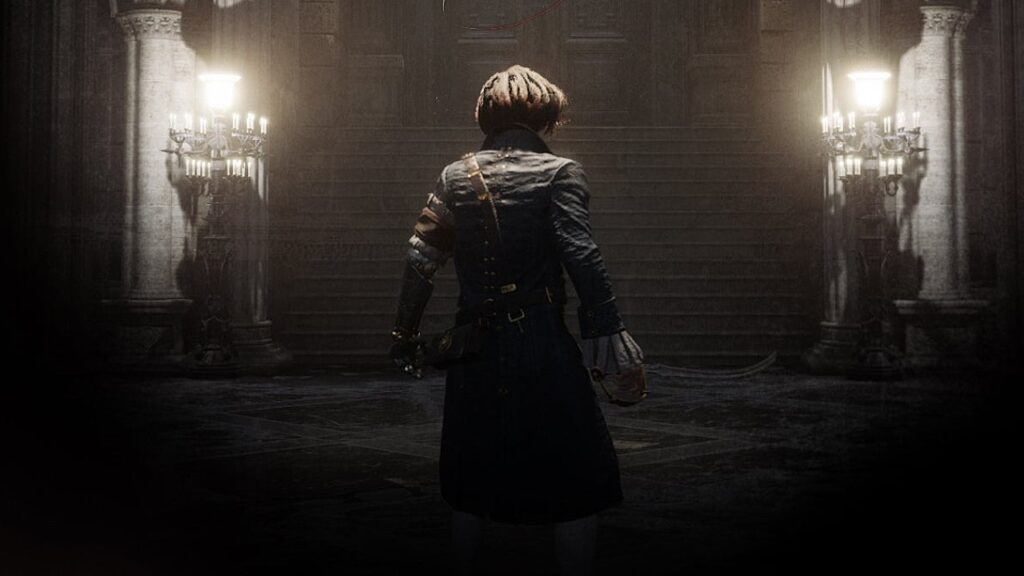 It won't be long until players can experience Lies of P for themselves, as the game will launch September 19 for PlayStation 4, PlayStation 5, Xbox One, and Xbox Series X.
Can't wait that long? Well, you're in luck. A Lies of P playable demo is currently available on PlayStation and Xbox consoles, as well as Steam.