PAX Aus is officially two weeks away!
By now you have hopefully planned your way to get to and from PAX each day (read our PAX Aus Survival Guide, if you want tips). If so, now is the time to schedule out your day, which is totally optional of course, some people may just want to live in the moment!
The fine folks at PAX Aus have released the full Panel Schedule for you to plan out your day(s). If you don't know where to start, here are a few highlights from each day of PAX!
PAX Aus Panel Highlights
Friday, October 6
Saturday, October 7
Sunday, October 8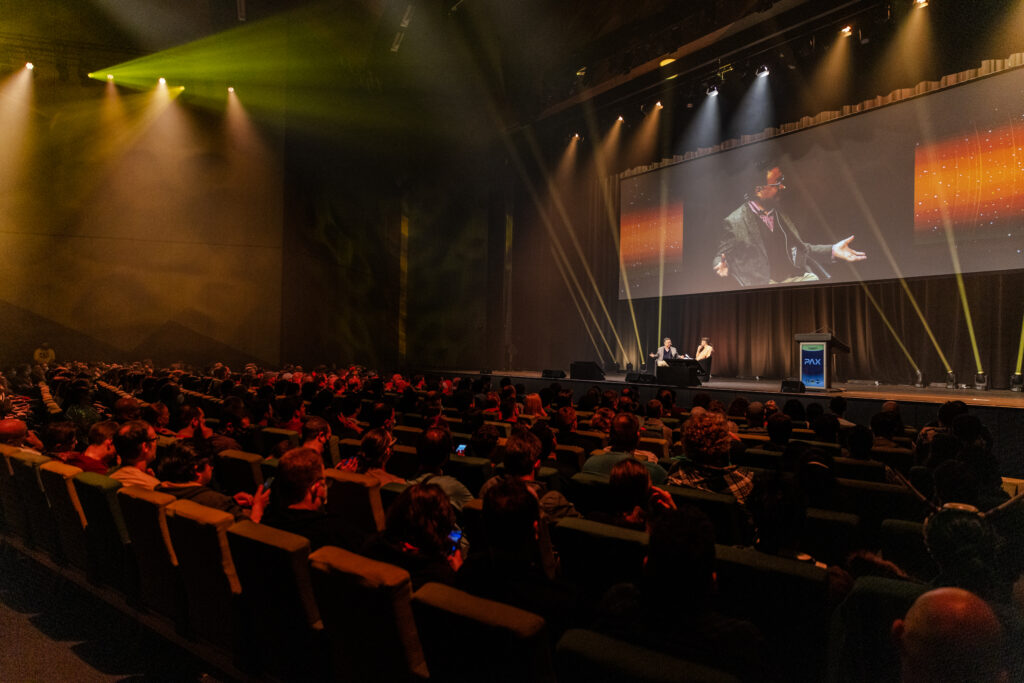 Celebrate 10 Years of PAX Aus
In addition to the massive panel schedule, there will also be some celebratory, memory-inducing moments celebrating PAX Aus' 10th Anniversary. These are:
Tickets Are Still On Sale
PAX Aus will be taking place at the Melbourne Convention & Exhibition Centre on October 6-8, 2023. 3-day passes and Saturday badges are sold out. Friday and Sunday badges are on sale now.
---