On Friday, Interactive Games & Entertainment Association (IGEA) announced the finalists for the 2023 Australian Game Developer Awards. The AGDAs span 13 categories and four Career and Culture awards aiming to highlight local talent within the Australian video games industry.
The AGDAs will be hosted by Gemma Driscoll from Good Game Spawn Point and Harry Jun, the host of ABC Gamer's Loot Drop and will take place on October 4, 2023.
THE 2023 AGDAs FINALISTS
Excellence in ART
Excellence in GAMEPLAY
Excellence in NARRATIVE
Excellence in SOUND DESIGN

Excellence in MUSIC
Excellence in TECHNICAL DESIGN
Excellence in ACCESSIBILITY

Excellence in EMERGING GAMES
Excellence in IMPACTFUL GAMES
Excellence in MOBILE GAMES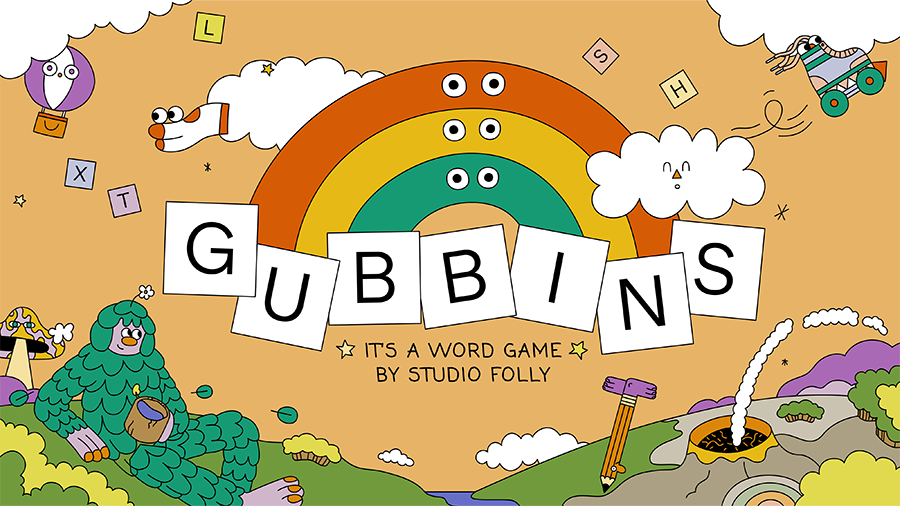 Excellence in AR/VR Games
Excellence in ONGOING Games
GAME OF THE YEAR
Read our reviews for Game of the Year nominees Stray Gods: The Roleplaying Musical and Moving Out 2.

ATTEND THE 2023 AUSTRALIAN VIDEO GAME DEVELOPER AWARDS
The 2023 Australian Game Developer Awards are an integral part of Melbourne International Games Week and will take place on the night of October 4, 2023, at The Forum Melbourne. Tickets are on sale now.
If you can't attend the event in person, it will be streamed on the IGEA Twitch channel.
---
Melbourne International Games Week takes place September 30 to October 8, 2023.